C&A
C&A to europejski dom mody z ponad 170 letnią tradycją. W swojej ofercie posiada ubrania do rozmiaru 56 oraz dodatki wysokiej jakości dla całej rodziny w atrakcyjnych cenach.
C&A od lat wspiera ideę zrównoważonego rozwoju i dlatego dąży do tego, aby produkować jak najwięcej kolekcji w sposób społecznie odpowiedzialny i korzystny dla środowiska.
Bardziej przyjazne produkty oznaczone są etykietą #wear the change.
Floor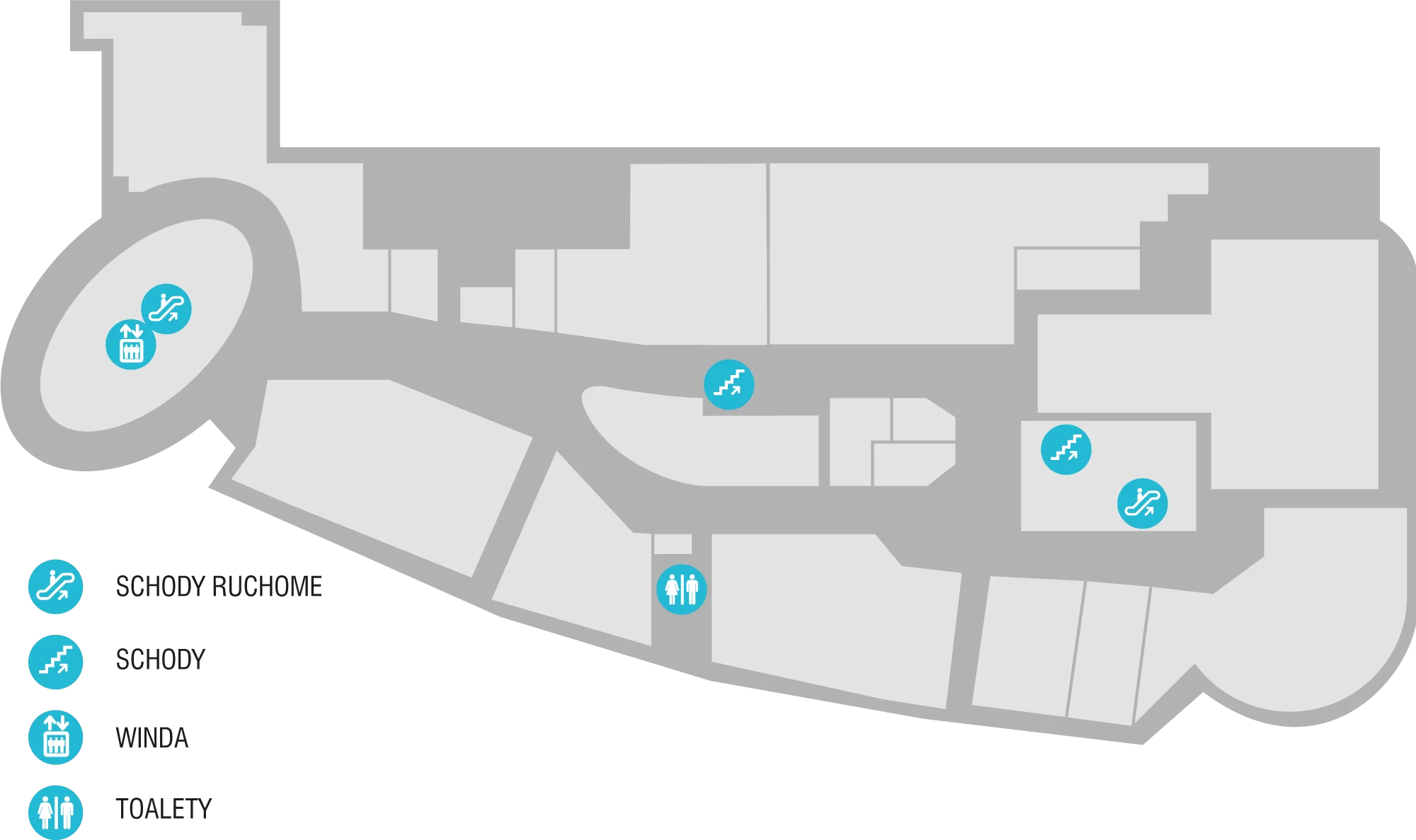 Ground floor