INDECO Trójmiasto
INDECO Tricity showroom – Przymorze Gallery.
The custom-made furniture studio has undergone a complete metamorphosis and encourages the new look of the INDECO Tricity wardrobes and kitchens.
The exhibition is located on the ground floor of Galeria Przymorze, opposite the Leclerc supermarket checkout line in the immediate vicinity of T-Mobile and Orange stores.
The cabinets of the cabinets are equipped with dedicated GTV accessories (baskets, inserts for shoes or hangers for pants), BLUM drawers and an upholstered seat.
Sliding doors made of varnished glass in mat, tilting mirror fronts and varnished MDF board with so-called slats. molding.
On site, you can also see two kitchens to measure with the latest solutions, equipped with BLUM systems, household appliances for built-in, cargo and the PEKA MAGIC CORNER corner system.
The salon is also equipped with numerous samplers of available materials and a catalog of household appliances dedicated to kitchen studios.
In the showroom, our specialized architects will take care of you, who will not only prepare a 3D project for you along with an estimated valuation, but are also able to design the entire room or interior design.
You're welcome!
Kontakt
Godziny otwarcia: poniedziałek – sobota 9:00 – 21:00, niedziela handlowa: 10:00 – 19:00.
Numer telefonu do salonu: 888 425 846
Aleksandra Błaszczyk (architektka)– 531 900 444
Karolina Kopa Ostrowska (architektka) – 730 331 132
Paweł Jarosz (Manager) – 530 008 808
Adres e-mail do salonu: leclerc@indecotrojmiasto.pl
Adres strony www: www.indecotrojmiasto.pl
Floor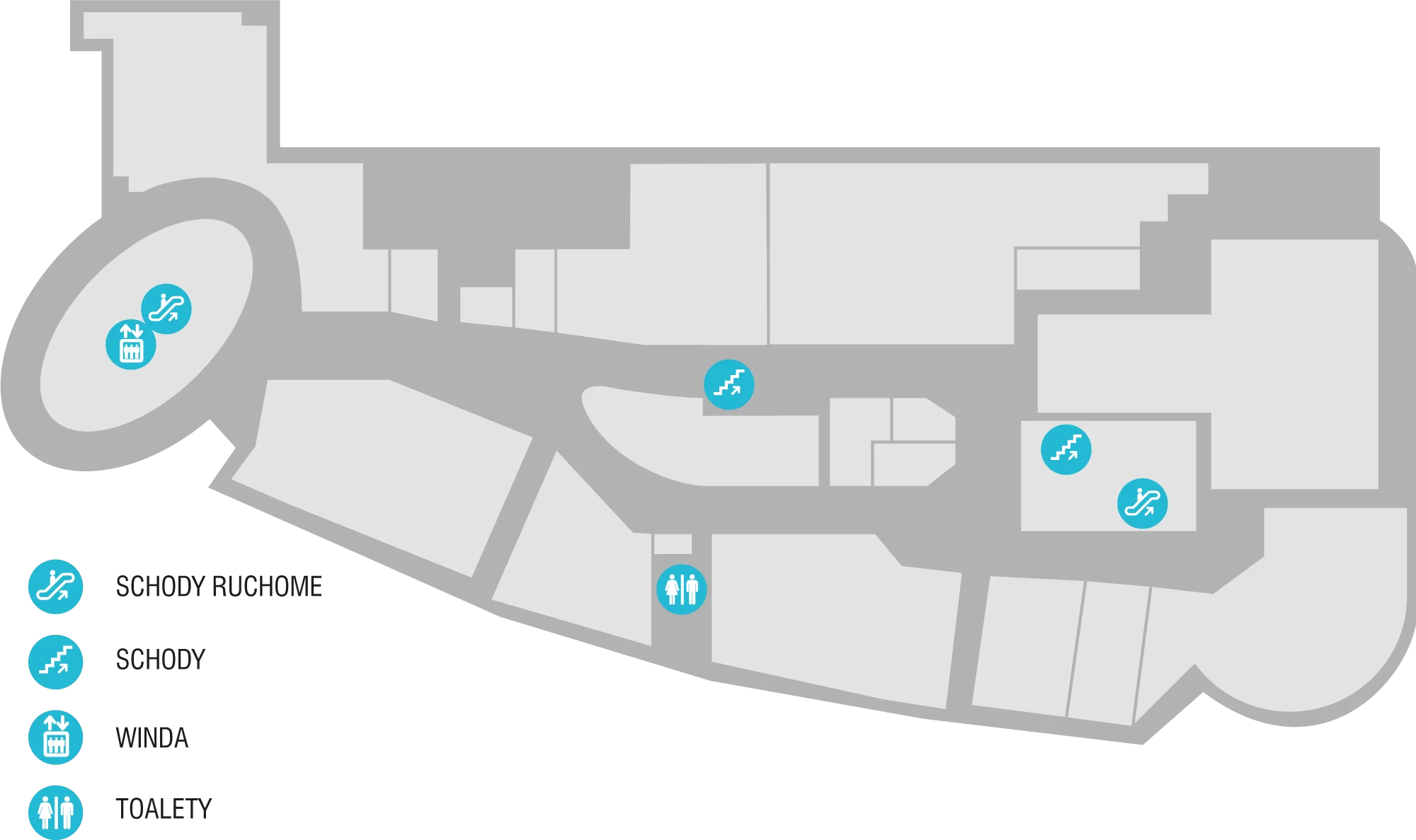 Ground floor